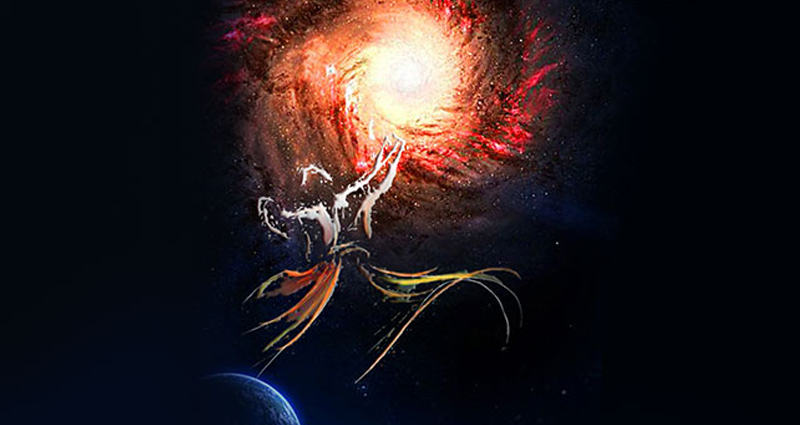 Mystic Spiritual Retreat | Milan
---
About this event:
Teachings of great masters of history that shed light to understand the complicated human reality….
…and training in Transcendent Psychology, an irrational approach that impacts favorably on real life.
The centered and harmonious presence of two men who have been connected for many years, cultivating reconciliation, peace, acceptance and gratitude, accompanied by a group of mentors with a long history on the path of spiritual search.
How many doors have we used to try to get out of the hell in which we lived, believing that we were entering a new space, free and elevated; to end up entering the same place of isolation and self-deception as always. Were they doors to leave the known or to re-enter? Were they paths to free ourselves or to return to the same? Doors created by the mind, whose path led to itself.
If we have never left the mental prison, the shadows that torture and numb us will continue to appear. But in spite of us, and the strategies of the mind, the light of consciousness is still on and available, to see and awaken. The opportunity is still before us.
Duration: 3 days and 3 nights.
---
The reservation includes
Lodging and meals.
2-3 hour morning workshop with mentors from the Conscious School.
2-3 hour evening workshop with mentors of the Conscious School
A collective practice of an ancestral tool, to be decided by the mentors and facilitators present at the retreat.
Possibility of adding additional sessions of Ancestral tools 125€ per additional session
---
Banking Information
(For deposits or cash transfers)
Evolución Interior S.L.
Account number: ES85 2100 3901 9202 0022 7000
Bank: La Caixa
Address: Av. Alameda, s/n CP 28140. Fuente el Saz de Jarama.
Swift Code: CAIXESBBXXX
---