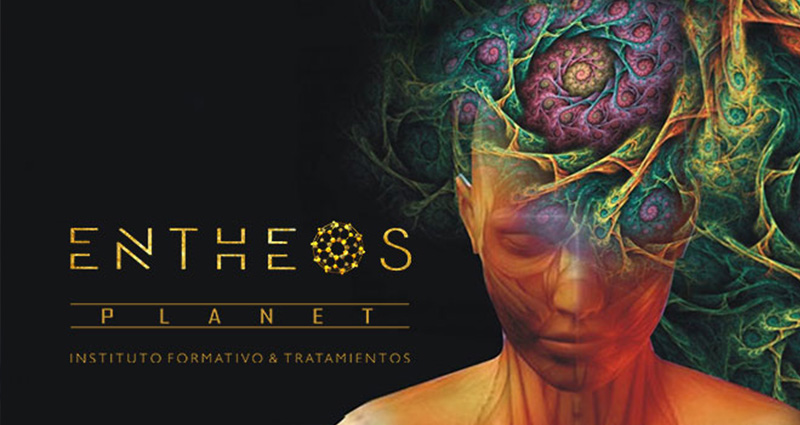 Introductory and Deepening Retreat "RIP" | Milan
---
About this event:
The gateway to access the movement.
Training for facilitators, doctors, psychologists and therapists in the preparation for the integration to the method of Inner Evolution, both for a continuous process of personal deepening, as well as to be able to join our organization and collaborate in the movement.
The main theme is THE CONSCIOUS USE OF EVERYTHING. From tools to words, from techniques to communication, from instruments to people, from knowledge to understandings. Knowing how to consciously use what we are and what we have from a place of power that flows from the Self, since it does not claim protagonism because it has given up wanting to be the center of everything to offer its presence as part of the whole.
"Every student can be master of himself, and make himself available and at the service of life".
---
Banking Information
(For deposits or cash transfers)
Evolución Interior S.L.
Account number: ES85 2100 3901 9202 0022 7000
Bank: La Caixa
Address: Av. Alameda, s/n CP 28140. Fuente el Saz de Jarama.
Swift Code: CAIXESBBXXX
---