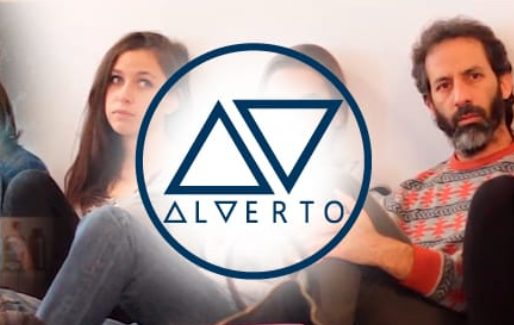 Alverto Academy Workshop | Madrid
The art of language, the power of the word, and the mystery of comprehension.
An academy focused on the human approach.
Language is an explorer by nature, it can go as far as your Being is ready and willing to transmit.
EACH WORD, HAS IN ITSELF, ALL THE POTENTIAL OF OPENING A DOOR TO THE INFINITY AS A SPOKESMAN OF LOVE AND CONSCIOUSNESS. (The union of the two creative energies)
Knowing how to speak, express clearly, transmit with certainty, communicate effectively and use the voice as a carrier of who we are, is an experience of tremendous power.
In this academy, language is approached as a living being, which is at the service of our evolution.
The Sixth Power...
It is in the hands of the individual who frees the language of the mind and makes it available to the intelligence."