Training for facilitators, doctors, psychologists, and therapists to fine-tune the integration of the method of Inner Evolution, be it to carry out an ongoing process of personal deepening, or to join our organization and collaborate in the movement. The primary topic is THE CONSCIOUS USE OF EVERYTHING. From tools to words, from techniques to communication, from instruments to people, from knowledge to comprehension. Knowing to consciously use what we are and what we have from a place of power that flows from the Being, which does not seek protagonism as it has given up wanting to be the center of everything in order to offer its presence as part of the all.
every student can be a master of themselves and put themselves at the disposal and at the service of life.
Focal points and approaches
Introduction to the Conscious Use of Everything: Using everything that life brings as medicine, until you end up becoming The Medicine in the lives of others. Conscious Use of the Entheogenic Word: The entheogenic word opens the door from the heart to divinity, both one's own and in others. It has to do with the conscious use of a new language that gains access to discover your potential, buried by the words in the unconscious. Conscious Use of other Amazonian Remedies: history, tradition, and decontextualized use in accordance with the Method of Inner Evolution. Conscious Use of Everything: A combination of the tools and ancestral resources in one single retreat. Being a facilitator with Inner Mastery International – is to no longer be a facilitator in order to BE MEDICINE. Dynamics of bodily, artistic, or creative expression (Original Wounds workshops, musical therapy workshops, art therapy workshops, integration practices…) Transgressive Transcendent Psychology: A focus that goes beyond psychology, traditions, religions, and philosophical currents, but which encompasses and extracts the essence of all of them.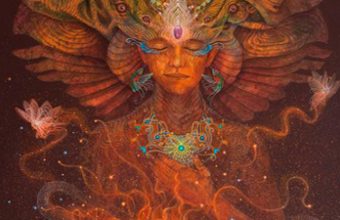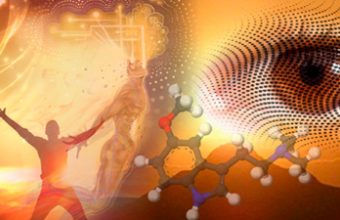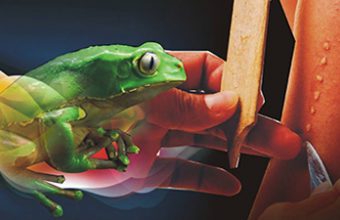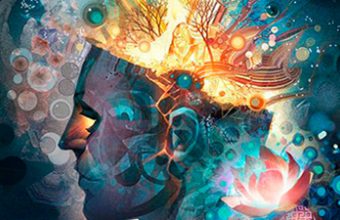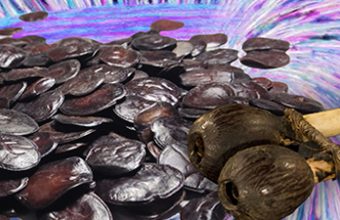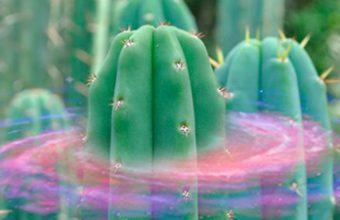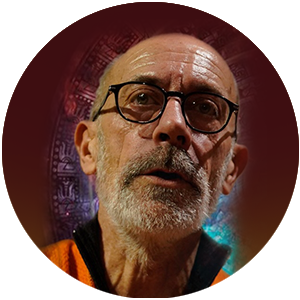 Director Instituto Entheos Planet
Llevo más de 10 años trabajando con Inner Mastery y es gracias a esta organización internacional que he podido profundizar mis estudios y experiencia en el campo, es decir, en la selva ecuatorial de la Amazonía colombiana, lo que siempre me ha apasionado: las plantas de poder, las plantas maestras y las plantas medicinales.
Mi sed de conocimiento fue el impulso inicial, pero pronto tuve claro que no tenía que buscar el conocimiento, sino que todo venía a mí y ya lo tenía todo, no tenía que encontrar nada.
Me di cuenta de que todas las plantas y remedios que conozco me habían buscado. Otros aún, no me han conocido… ya vendrán… Mi tarea es sólo recibir, respetar, observar y compartir.
Desde siempre me he sentido un llamado profundo a estar involucrada en todo lo referente al ámbito de la salud y sus diferentes vertientes, como la investigación, la labor en el trabajo de campo, el acompañamiento, la gestión; es por ello que mi dedicación ha sido al estudió e implementación de las diferentes áreas a las que he accedido en el campo de la medicina como visión integral donde entran diversa corrientes a nutrir un espacio sanador.
Estoy haciendo una labor dentro de este movimiento, donde mi formación y experiencia como médico se ha desplegado en el trabajo de campo que conlleva a estar, acompañar y apoyar a las personas que vienen a nuestros retiros, que viven en nuestras comunidades y que acceden a los espacios formativos.
En estos espacios formativos, he volcado todo el conocimiento adquirido con las herramientas ancestrales, la medicina tradicional china, la medicina convencional, las terapéuticas integrativas ,y ello me ha traído de vuelta un bagaje de experiencias que retroalimentan todo lo que puedo dar en el campo del estudió y la práctica.
Es por ello que me abro a compartir esta experiencia en nuestros Retiros de formación, donde compartiremos profundos conocimientos acerca de esas herramientas que nos brinda la naturaleza, que nos brinda el estar con otros, en empaparnos con la experiencia de vivir desde un lugar preñado de posibilidades.
Lo más profundo que he recibido de estos espacios es que mi lugar es el de un alumno que busca la Maestría Interior.
Southern Europe
Entheos Planet Institute
€
195
Per Day/Night
INCLUDING
A specific daily workshop with professors of the Entheos Planet Institute

A formative preparation session before every night session

A formative integration session every morning

A collective nocturnal ayahuasca session

Special pricing for additional sessions of bufo, kambó, yopo and san pedro: 75 euros for each additional session

It does not include translation *an elevated level of comprehension in the language that the Institute is being given in is required. Otherwise, translation must be purchased for the additional cost of 35 euros per day (total cost per day including translation for the Institute is 230 euros)
Sesiones
Sesiones Ancestrales
Las sesiones son por separado. El costo es por sesión. Para más información Contacta con tu asesor.
Information Questionnaire