Training for facilitators, doctors, psychologists, and therapists to fine-tune the integration of the method of Inner Evolution, be it to carry out an ongoing process of personal deepening, or to join our organization and collaborate in the movement. The primary topic is THE CONSCIOUS USE OF EVERYTHING. From tools to words, from techniques to communication, from instruments to people, from knowledge to comprehension. Knowing to consciously use what we are and what we have from a place of power that flows from the Being, which does not seek protagonism as it has given up wanting to be the center of everything in order to offer its presence as part of the all.
every student can be a master of themselves and put themselves at the disposal and at the service of life.
Focal points and approaches
Introduction to the Conscious Use of Everything: Using everything that life brings as medicine, until you end up becoming The Medicine in the lives of others. Conscious Use of the Entheogenic Word: The entheogenic word opens the door from the heart to divinity, both one's own and in others. It has to do with the conscious use of a new language that gains access to discover your potential, buried by the words in the unconscious. Conscious Use of other Amazonian Remedies: history, tradition, and decontextualized use in accordance with the Method of Inner Evolution. Conscious Use of Everything: A combination of the tools and ancestral resources in one single retreat. Being a facilitator with Inner Mastery International – is to no longer be a facilitator in order to BE MEDICINE. Dynamics of bodily, artistic, or creative expression (Original Wounds workshops, musical therapy workshops, art therapy workshops, integration practices…) Transgressive Transcendent Psychology: A focus that goes beyond psychology, traditions, religions, and philosophical currents, but which encompasses and extracts the essence of all of them.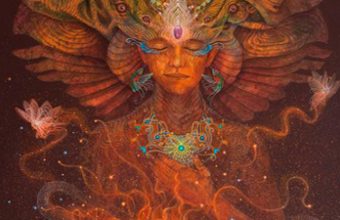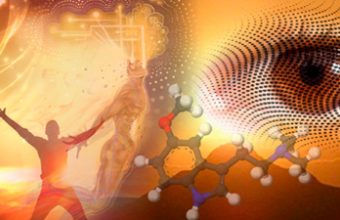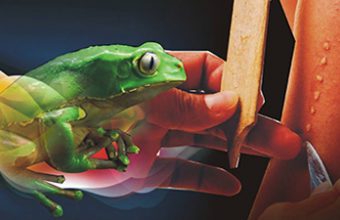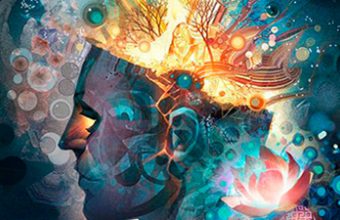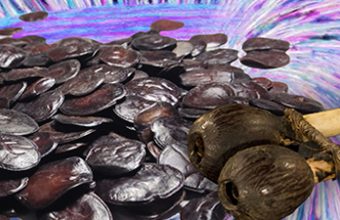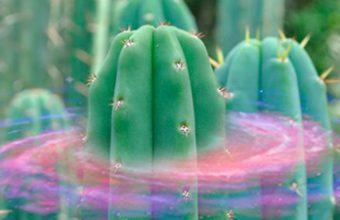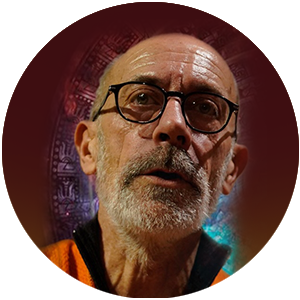 Entheos Planet Institute Director
I have been working with Inner Mastery for more than ten years. Thanks to this international organization, I have been able to deepen my studies and experience in the field, that is, in the equatorial rainforest of the Colombian Amazon. I have always been passionate about power plants, master plants, and medicinal plants. My thirst for knowledge was the initial impulse, but soon it became clear that I did not have to search for knowledge, that everything came to me, that I already had it all, and I did not have to find anything. I realized that all the plants and remedies I had met had sought me out. Others have not yet met me… they will come… My task is only to receive, respect, observe and share. I am Valter.
I have always felt a deep call to be involved in everything related to the health field and its different aspects, such as research, fieldwork, accompaniment, and management. That is why my dedication has been to studying and implementing the different areas I have accessed in medicine as an integral vision where different currents enter to nurture a healing space.
I am working within this movement, where my training and experience as a doctor have been deployed to accompany and support people who come to our retreats, live in our communities, and access our training spaces. I have poured all the knowledge acquired with ancestral tools, traditional Chinese medicine, conventional medicine, and integrative therapies into these formative spaces. This has brought back a wealth of experiences that nourish all I can give in my field of study and practice. That is why I open myself to share this experience in our training retreats, where we will share deep knowledge about those tools that nature gives us, that gives us to be with others, to soak in the experience of living from a place full of possibilities. The most profound thing I have received from these spaces is that my place is that of a student seeking Inner Mastery.
PRICES
Entheos Planet Institute
€
195
Per Day/Night
INCLUDING
A specific daily workshop with professors of the Entheos Planet Institute

A formative preparation session before every night session

A formative integration session every morning

A collective nocturnal session

Special price for ancestral sessions

It does not include translation *an elevated level of comprehension in the language that the Institute is being given in is required. Otherwise, translation must be purchased for the additional cost of 35 euros per day (total cost per day including translation for the Institute is 230 euros)
Sessions
Additional Sessions
Sessions are separate. The cost is per session. For more information Contact your advisor.
Information Questionnaire